Charlton Heston Dead at 84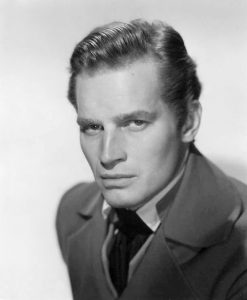 Legendary actor Charlton Heston has died at the age of 84 of undisclosed causes.
Heston starred in films such as Ben-Hur (for which he won the Best Actor Academy Award), The Ten Commandments, El Cid, and Planet of the Apes.
In his later years, he was outspoken about politics and gun rights and served as president of the National Rifle Association from 1998 to 2003.
His family made the following statement:
"Charlton Heston was seen by the world as larger than life. He was known for his chiseled jaw, broad shoulders and resonating voice, and, of course, for the roles he played. No one could ask for a fuller life than his. No man could have given more to his family, to his profession, and to his country."