2 More Spinach Related Deaths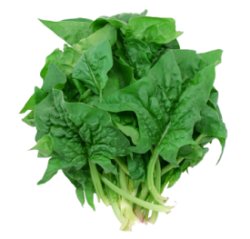 In Maryland, a woman died on Sept. 13 after eating spinach.
Also, a 2-year-old boy in Salt Lake City died Wednesday of kidney failure due to hemolytic uremic syndrome, which is often associated with the E. Coli bacteria. His mother had blended spinach into a smoothie for him on Sept. 15.
These two deaths bring the total number of spinach-related deaths to three. Most of the cases have been in children under 5.
At least 83 people have been hospitalized and 27 have developed a potentially lethal kidney complication called hemolytic uremic syndrome.