6 Foods To Prevent Lung Cancer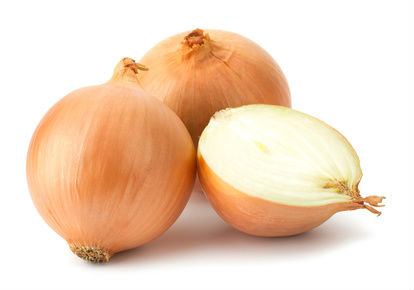 There is strong evidence that eating certain foods can significantly cut a person's risk of lung cancer. Here's a list of ten foods to prevent lung cancer.
Cruciferous Vegetables
Compounds found in cruciferous vegetables like cauliflower, broccoli, and watercress have been shown to halt the progression of lung cancer in both human and animal studies.
Pomegranate Juice
Studies in mice show that pomegranate juice may inhibit the development of lung cancer.
Turmeric
Studies show that turmeric may inhibit the growth of and induce apoptosis in non-small cell lung cancer. (See 7 Best Turmeric Supplements to see the highest rated turmeric supplements by reviewers.)
Apples
People who eat a lot of apples may reduce their risk of developing lung cancer by up to 50 percent thanks to their high levels of flavonoids quercetin and naringin.
White Grapefruit
Like apples, white grapefruit contains high levels of quercetin and naringin. Research shows that people who eat a lot of white grapefruit have a lower incidence of lung cancer.
Onions
Another food with high levels of quercetin and naringin, research shows that people who eat a lot of onions reduce their risk of lung cancer by as much as 50 percent.
"https://www.healthdiaries.com/eatthis/10-fruits-and-vegetables-high-in-antioxidants.html">10 Fruits and Vegetables High in Antioxidants