Avocado Thieves Strike Before Super Bowl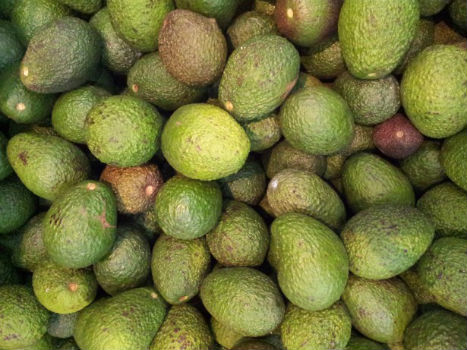 Four days before Super Bowl Sunday, the second-biggest guacamole consumption day of the year, thieves stole $2,500 worth of avocados from the avocado grove of Jim Shanley in Visalia, California.
Workers in the grove saw an SUV speeding away with the avocados around 9am on Wednesday morning. Looks like somebody was planning a big Super Bowl Party.
It turns out that avocado theft is a big problem in California even when Super Bowl Sunday isn't looming on the calendar.
"Right now, at the beginning of the season, we're looking at a quality crop and strong prices — anywhere from $1.30 a pound and up, depending on size and quality," Witney said. "When we have these conditions, thefts are all too common."