Fig Leaf Tea Recipe | Natural Bronchitis Remedy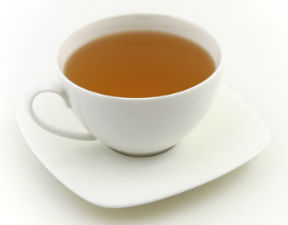 Fig leaf tea is a popular home remedy for bronchitis. Fig leaves have been used to treat lung ailments since ancient times and people today still find them beneficial.
Here's how to make fig leaf tea at home.
Take a few fig leaves and boil them in water for at least 20 minutes.
Add a natural sweetener if desired and enjoy!