Health Benefits of Cayenne Pepper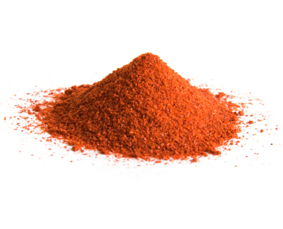 Cayenne pepper is one of nature's most healing and therapeutic foods. I put it in many of my recipes not only because I love spicy food, but because of its healing and therapeutic properties.
You've probably heard of capsaicin. It's the main ingredient of cayenne pepper and is used topically to treat everything from osteoarthritis to cancer.
According to the University of Maryland:
Native Americans have used cayenne (or red pepper) as both food and medicine for at least 9,000 years. The hot and spicy taste of cayenne pepper is primarily due to an ingredient known as capsaicin. Although it tastes hot, capsaicin actually stimulates a region of the brain that lowers body temperature.
Taken internally or applied topically, capsaicin is a great natural healing remedy.