Honey and Cinnamon Mask Recipe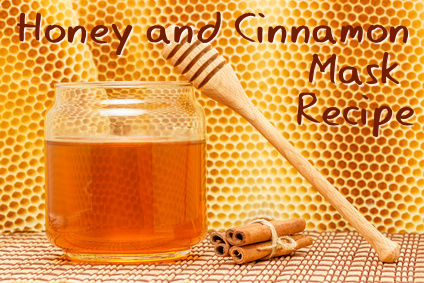 Many people have had good results using honey and cinnamon for acne. Try this honey and cinnamon mask recipe and see if it works for you.
The great thing is that you can make a batch and it will last several months so you don't need to make a fresh batch every day. Just keep it in a small jar in your medicine cabinet.
Ingredients
3 tablespoons raw honey (Manuka honey is preferable)
1 teaspoon organic cinnamon powder (real cinnamon or Ceylon cinnamon, not cassia)
Directions
Wash your face and pat dry.
Apply thin layer of honey and cinnamon paste over your whole face.
Leave it on for 30 minutes and wash face with a gentle, natural cleanser. Cleansers with a lot of chemicals can worsen acne and dry out the skin.
If you want to try this mask with Manuka honey, check out 6 Best Manuka Honey According to Reviews before you buy.