How to Eat Mustard Greens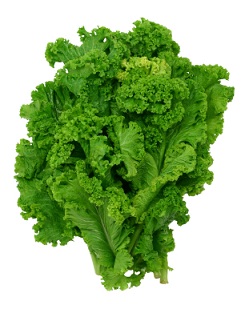 Mustard greens are the edible, highly nutritious leaves of the mustard plant. They have been a staple of African culinary culture as well as that of the southern United States' "soul food" for hundreds of years.
There are over 40 varieties of mustard plant, all of which have greens that can be harvested and prepared in many delicious ways. Mustard greens are much like spinach or collard greens, but offer a spicy taste similar to that of Dijon mustard.
Here are a few ways to eat mustard greens:
Salads
Baby mustard greens are a great addition to most any salad, or a good alternative to the lettuce or spinach typical in most salads.
Sandwiches
Substitute lettuce for mustard greens on your sandwich for a spicier, more nutritious option. Mustard greens are particularly good with cold cuts like ham and turkey.
Spinach Alternative
Many recipes calling for spinach, especially lasagna, pasta dinners and spinach salads, are delicious with mustard greens.
Stewed
Much like collard greens, mustard greens are great stewed.
Stir Fried
Sautee in olive oil with fresh garlic until the leaves wilt and darken. Then try mixing in walnuts and sprinkling with lemon juice.
Mustard Green Pesto
Use mustard greens to make pesto for your next pasta dinner. Mustard green pesto is particularly good with mushrooms.
Juice & Smoothies
Mustard greens are great juiced or blended with other fruits and vegetables into a smoothie. Savory smoothies blend better with mustard greens than sweet smoothies.