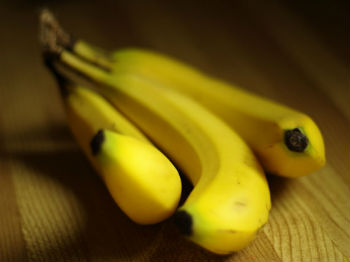 There's nothing better than frozen bananas. They're a real treat whether you eat them all by themselves as a frozen treat (like I do) or pop them into a smoothie for a cold and creamy texture.
So what's the best method for freezing a banana? There are many different ways to do it but my preferred way is to peel the banana, cut it into slices, and put the slices in freezer bags.
Freezing sliced bananas is ideal for smoothies because you can just pop the individual frozen slices into the blender one at a time.
Of course, you can also freeze the whole peeled banana or even freeze the banana with its peel still on. The peel will turn brown but the inside will be fine.
Freezing bananas is a great way to save them before they get overripe. In addition to using them in smoothies, you'll also always have ripe bananas on hand if you want to make banana bread, banana pudding, or any recipe that calls for bananas.