Shirataki Noodles
All of our articles about shirataki noodles.
How to make your own low carb, zero calorie shirataki noodles using only two ingredients.
Read more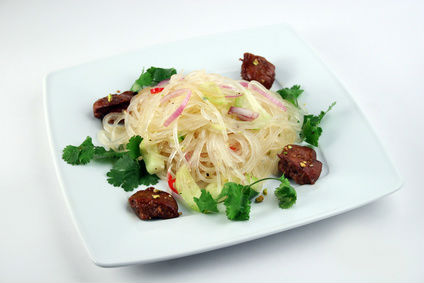 Shirataki noodles and tofu shirataki noodles are an increasingly popular pasta substitute. So how do they compare against regular pasta? I tried two kinds and share my results here.
Read more