Turmeric and Psoriasis | A Natural Psoriasis Treatment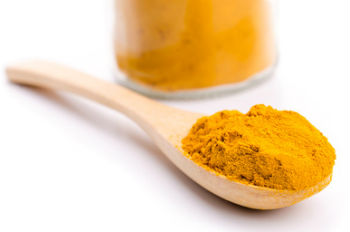 Turmeric is a popular home remedy for psoriasis. Turmeric paste is easy to make and many people claim it has significantly improved their psoriasis symptoms.
Livestrong.com has a great article on how to make turmeric paste to treat psoriasis.
The article states that curcumin "is the active ingredient in turmeric responsible for inhibiting skin growth factors that lead to psoriasis scales, according to Volume 595 of the journal Advances in Experimental Medicine and Biology."
One caveat: the paste will turn your skin orange for a while but will eventually fade, hopefully along with your psoriasis!
If you want to try this remedy, check out our 6 Best Turmeric Powder Brands to help you decide which one to buy.