Vitamin C and Kidney Stones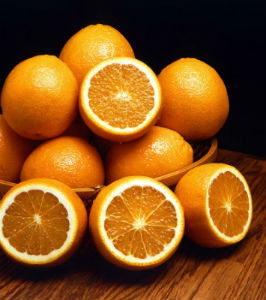 It is a commonly held belief that taking too much vitamin C may lead to kidney stones. However, the evidence for this is inconclusive. Here's what we know.
Some of studies have found that vitamin C increases levels of urinary oxalate, which can result in kidney stones. The University of Texas Southwestern Medical Center did a detailed study about the effects of ascorbic acid (vitamin C) on kidney stone risk factors. They found that higher levels of vitamin C may increase the risk of kidney stones because vitamin C caused higher levels of urinary oxalate in the body. Two other studies found similar results.
Even though the studies listed above found incriminating information about vitamin C and kidney stones, three other studies have found the opposite: that vitamin C does not affect urinary oxalate levels and that it does not cause kidney stones. In fact, some medical professionals suggest that the risk of kidney stones may be reduced with vitamin C because the antioxidant helps to cleanse and remove toxins from the body.
Because the findings are inconclusive, it may be a good idea to monitor your vitamin C intake if you want to avoid kidney stones. Some experts recommend limiting vitamin C intake to less than 1,000 mg per day if you are concerned about kidney stones. Of course, it is always a good idea to talk with your doctor before making any decisions about a change in your daily habits or lifestyle.
Check out 5 Best Vitamin C Supplements to find out what our favorite vitamin C supplements are.