What Foods to Avoid for Gout – Foods Rich in Purines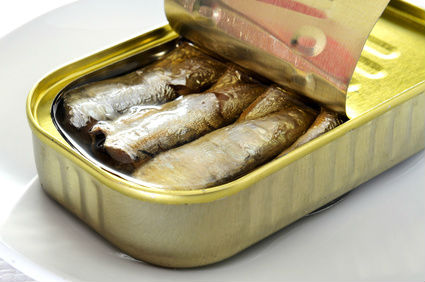 Purines are necessary for the proper functioning of the body. However, eating excessive amounts of foods containing purines can be detrimental to your health. This is because the body converts purines into uric acid which, when too much of it accumulates, can lead to gout and kidney stones.
If you already have gout or are prone to kidney stones, following a low-prurine diet is prudent.
The foods highest in purines include Brewer's yeast, Baker's yeast, theobromine, Porcini mushrooms, sardines in oil, and organ meats like calf's liver, ox liver, pig liver, and pig's heart.
Moderately high purine levels can be found in lentils, chicken breast with skin, beef chuck, beef shoulder, roast beef, duck, lamb, ham, lobster, sausage, halibut, mackerel, tuna, caviar, anchovies, salmon, and just about every type of meat and fish you can imagine.