Where to Buy Green Papaya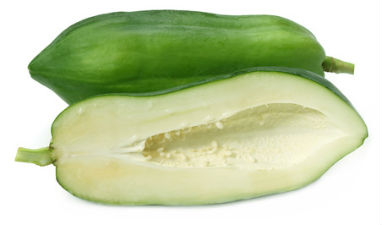 I just posted a recipe for Thai Green Papaya Salad that calls for green, unripe papaya. However, it can be hard to find unripened papaya in western markets. Most papayas for sale are ripe or in varying stage of ripeness. So where to buy green papaya?
Your best bet for finding green papayas is your local Asian market. They often sell green papayas.
If you have no luck finding them locally you can purchase green papayas online. Good luck!